We are looking forward to seeing you at our Intuitive Hands Massage & Wellness facility. We know that your health and wellness is a journey that you should not walk alone. Instead, you should have our practitioners guiding you each step of the way. We provide several services relating to massage therapy to residents of Saskatoon and other clients from neighboring communities.
At Intuitive Hands Massage & Wellness, you'll see the value we've generated by putting together integrated teams of health and fitness specialists, to build effective movement solutions for our clients, with the end goal of improving quality of life. We strongly believe in customer satisfaction, and to us, that means that we have to ensure you are healthy. We have a team of specialists who are always ready to help you;
Get in touch with our experts today, or visit our offices and let us guide you through your health and wellness journey!
Kim has just finished her Crystal & Chakra Healing Certification!
She is also currently taking levels 1 & 2 in Sound Healing Certification and will also be adding Reiki very soon!
What does all this mean???
Kimberly will be offering space for people to realign and rejuvenate the mind, body & soul. True holistic care comes from loving ourselves first. These are energetic modalities that allow us to open up to our true self and align with our purpose on this earth.
I hope that these offerings will not only enhance my current client base but will also open up space for new opportunities! See you soon
😊.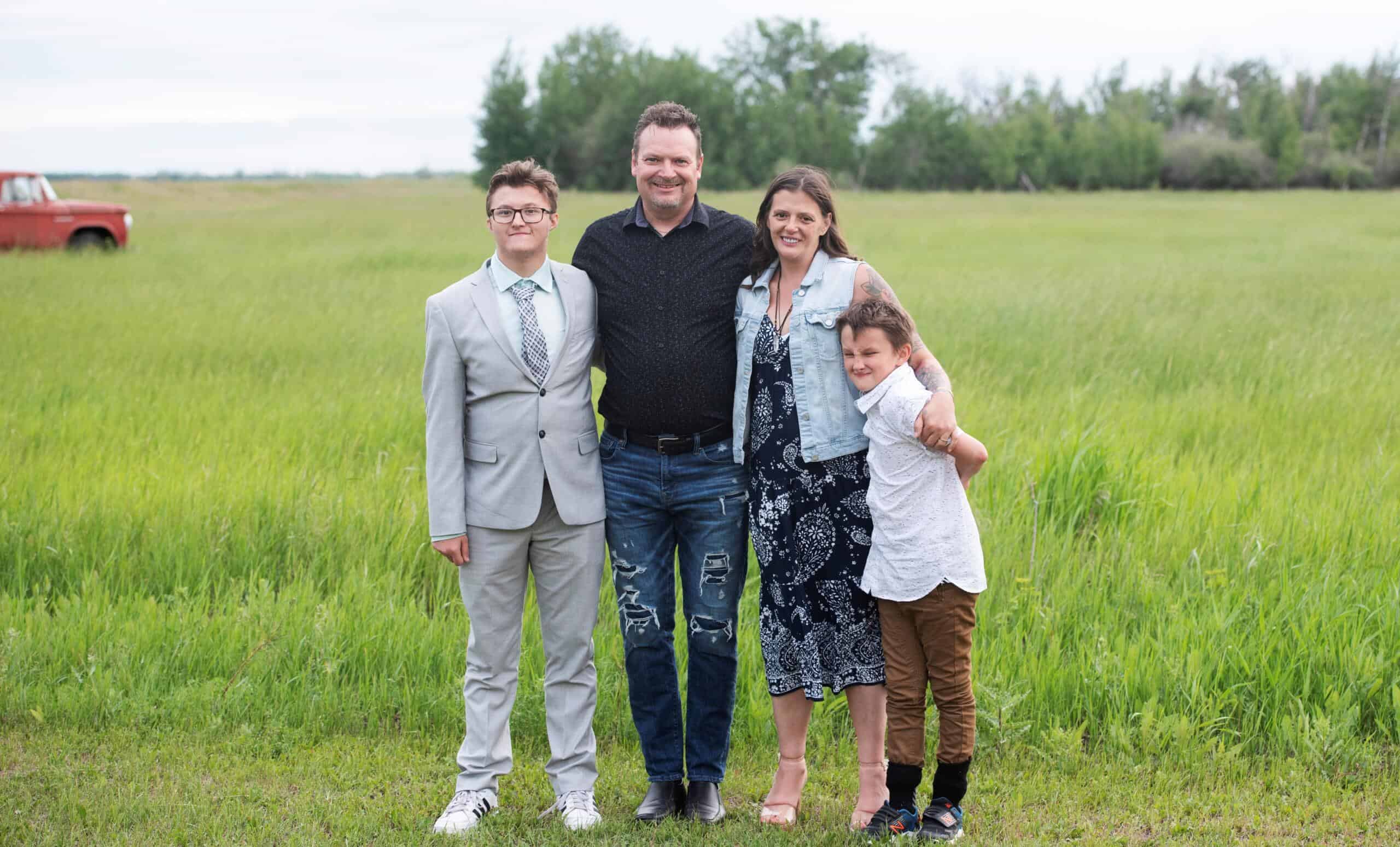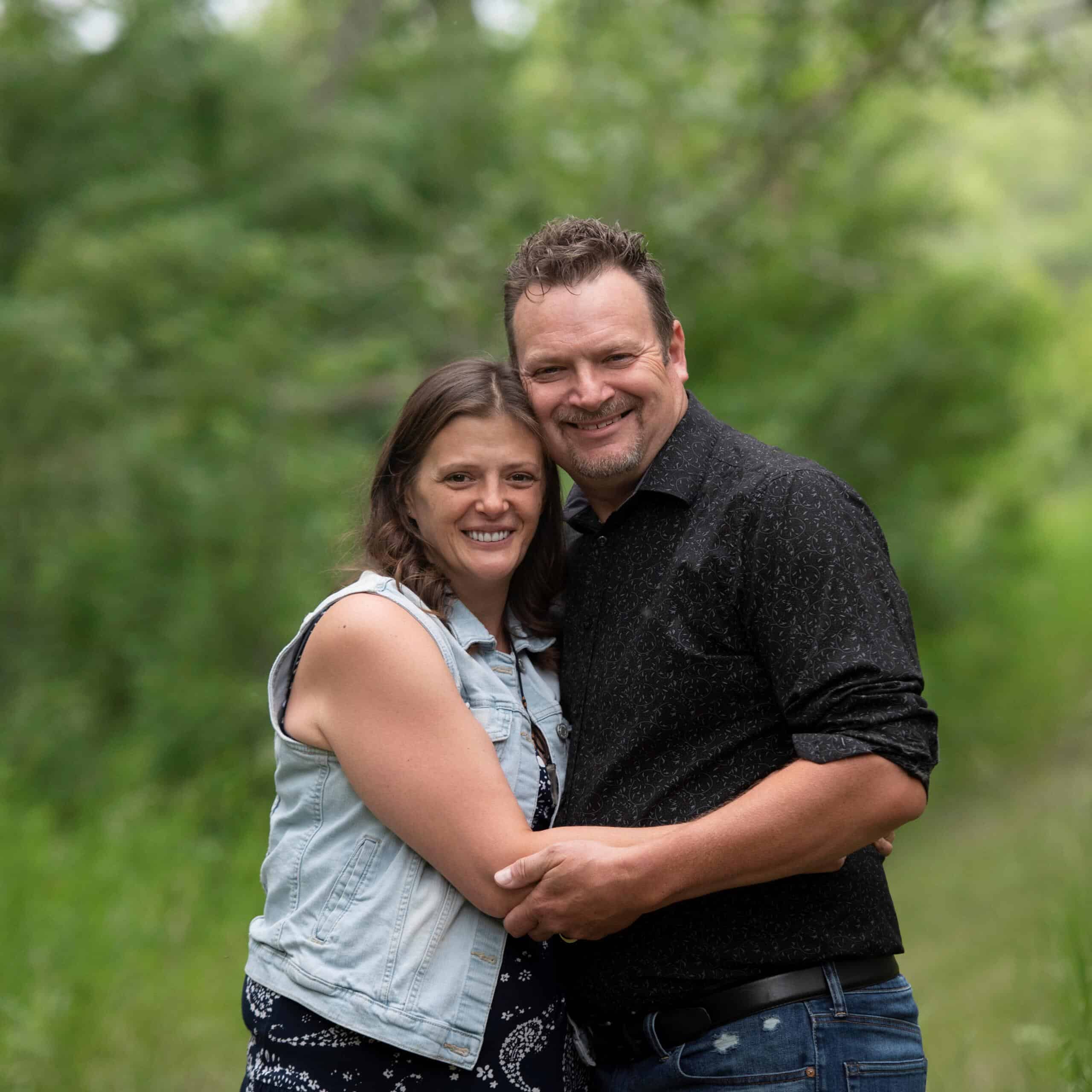 Hello Everyone, My name is Kimberly Regier and I am a Health & Wellness, Holistic RMT. My approach uses Thai Yoga Massage as the foundation for healing. In my years of personal recovery and journey, I have come to realize that health is an inside job. Each, and every person unique and needing a customized approach. My practice uses a combination of Modalities that offers prevention, rehabilitative services and overall, well-being. I am excited to be your alternative healthcare provider!
I am a wife, and I am also the mother of 2 beautiful boys. My youngest being 9 and my oldest about to turn 18. I enjoy my time teaching and learning from them and we love camping, biking and puzzling.