Saskatoon Swedish Massage
Intuitive Hands Massage & Wellness - The Best Swedish Massage Saskatoon Has to Offer
We bet you must know what a Swedish massage is because it is such a traditional, classic form of massage therapy. At Intuitive Hands Massage & Wellness, we perform several Swedish massage Saskatoon techniques that will relieve your pain and stress. These techniques include pounding, gliding, kneading vibration, hacking, effleurage, and petrissage. All these methods are aimed at delivering a relaxing, gentle massage. Our practitioners apply gentle circular frictional pressure that helps to relax the muscles. Our Swedish massage services offer holistic treatment for our clients and provide numerous benefits to their bodies. Offering a full body massage helps work on the body tissues and muscles, thus helps restore health.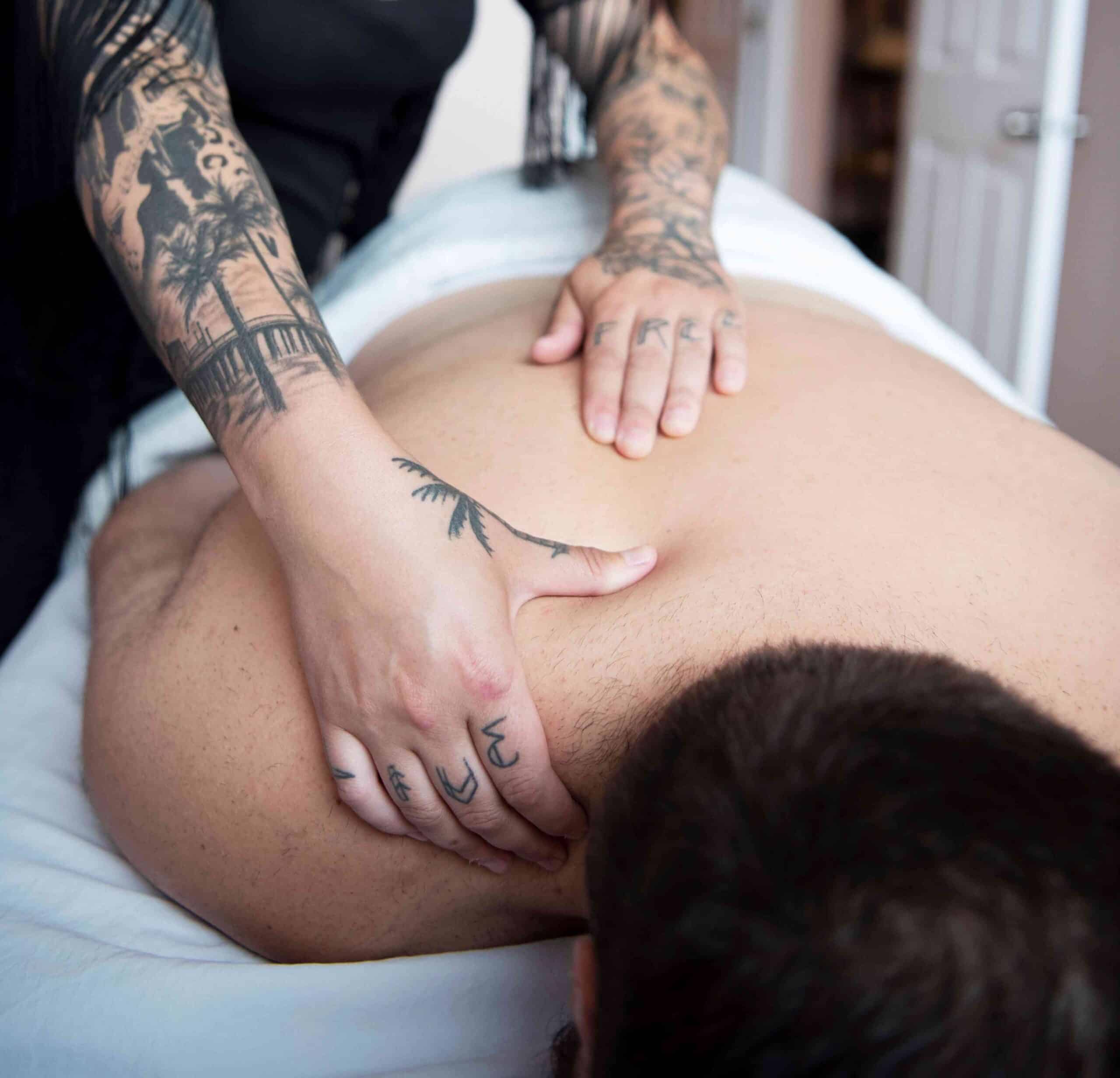 What Are the Benefits of Our Saskatoon Swedish Massage?
Swedish massage is probably the most common type of massage we offer our clients. We offer most of our clients this service because it has countless health benefits to the human body. The below are just but some of the benefits you'll enjoy if you book our Saskatoon Swedish massage services today!
Booking system is live now!